One act of generosity, 2x the Impact!
Thanks to Greg Bell & Margaret Hurley, $50,000 has been made available to the Building Our Community Campaign to serve as a matching gift for donations made over $10,000. This generous donation is meant to kick-start the campaign, and will match donations over $10,000 dollar for dollar up to the first $50,000 pledged.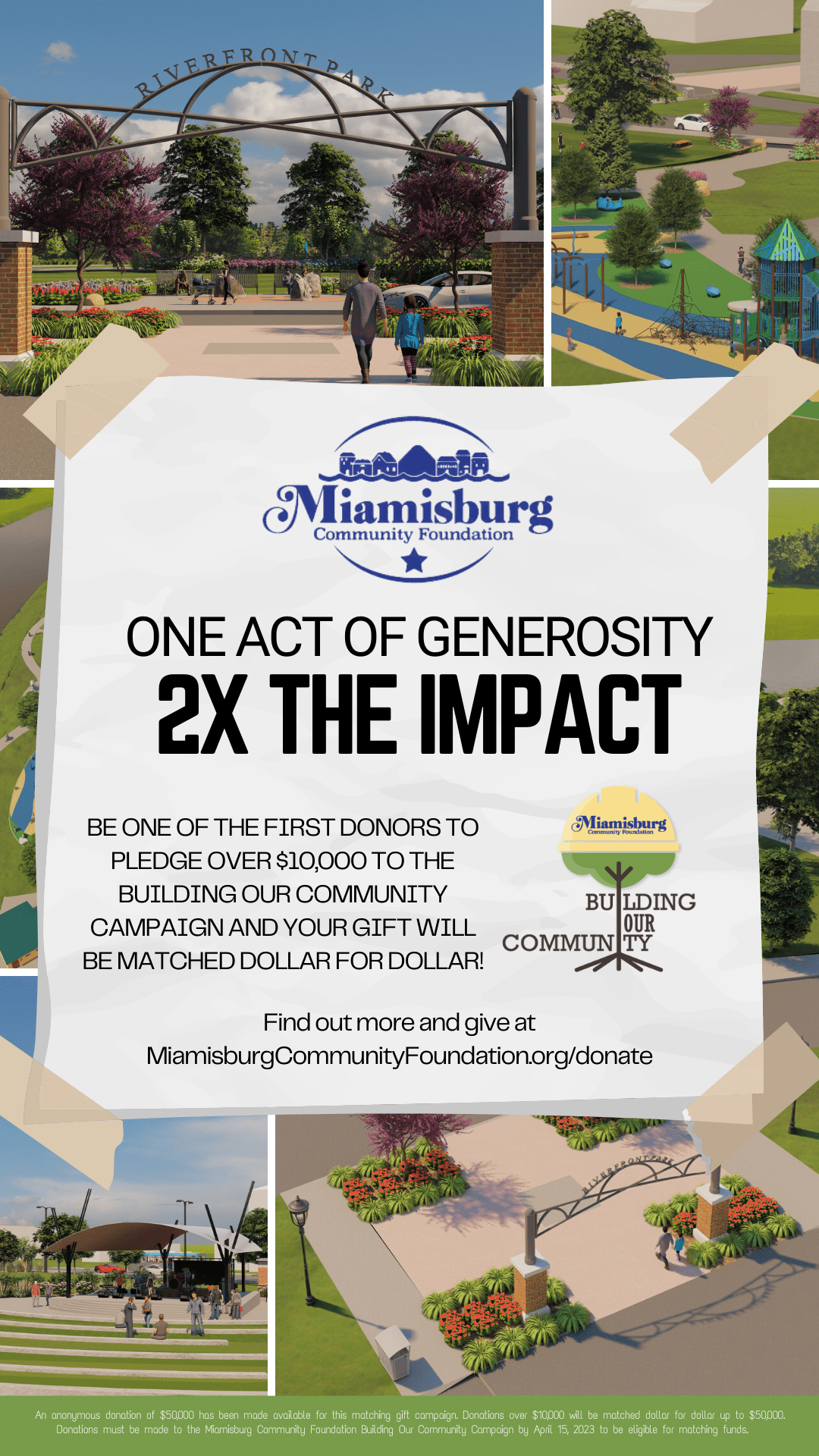 All donors will be recognized through permanent signage in Riverfront and Sycamore Trails Parks, and mentioned in a variety of print or digital publications, at events or through other communication mechanisms.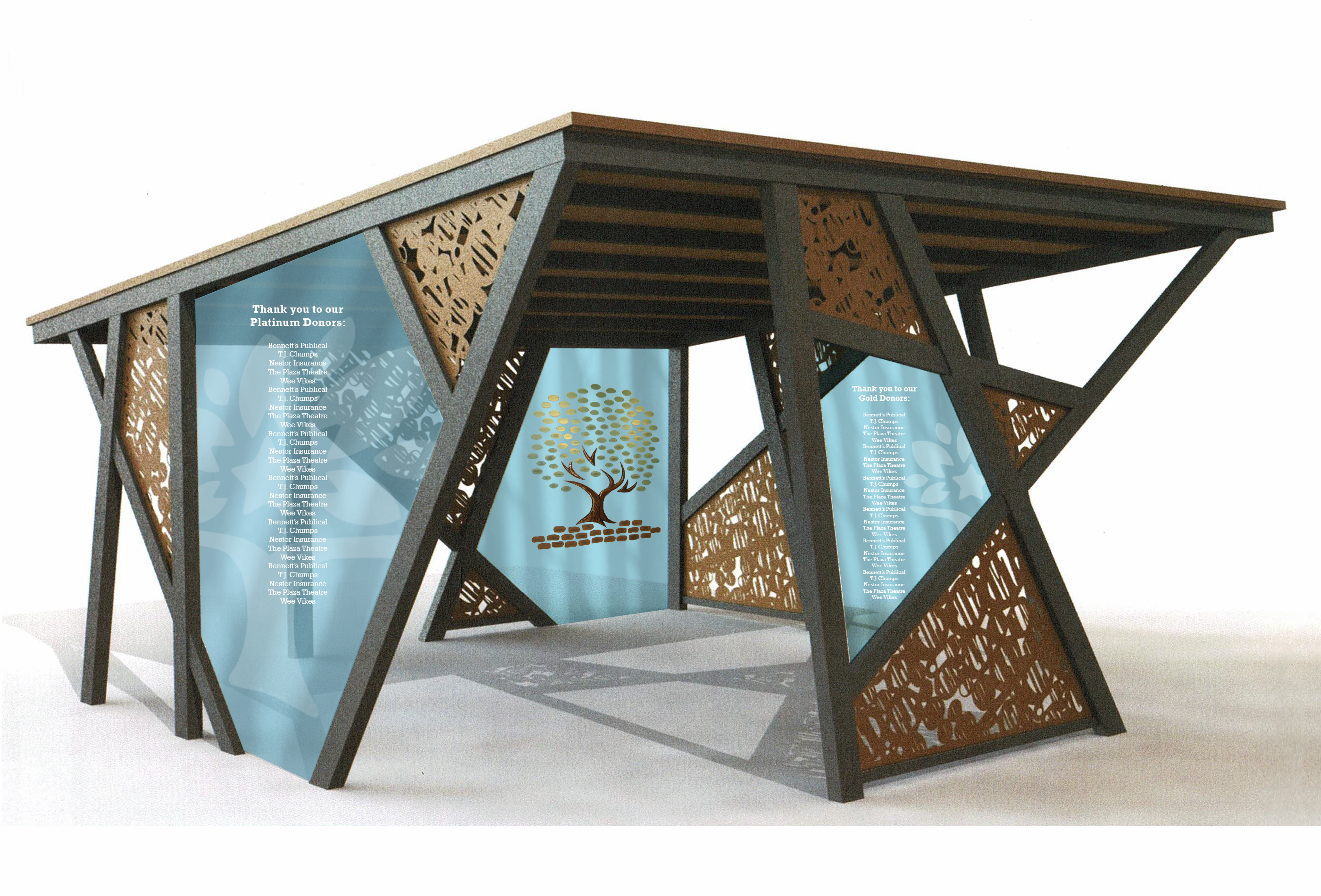 Ready to make your impact go twice as far?
Fill out the form below and we will be in contact with you to confirm your pledge.